Welcome!
DOS.Zone - is an interactive database of DOS games. We not only mantain full collection of games, but also provide serivces to play you favoirte game in browser or mobile.
Do you want to play your favorite game?
Just press "Play Games" button in top bar and search for your favorite game. Or use these links:
Quick tour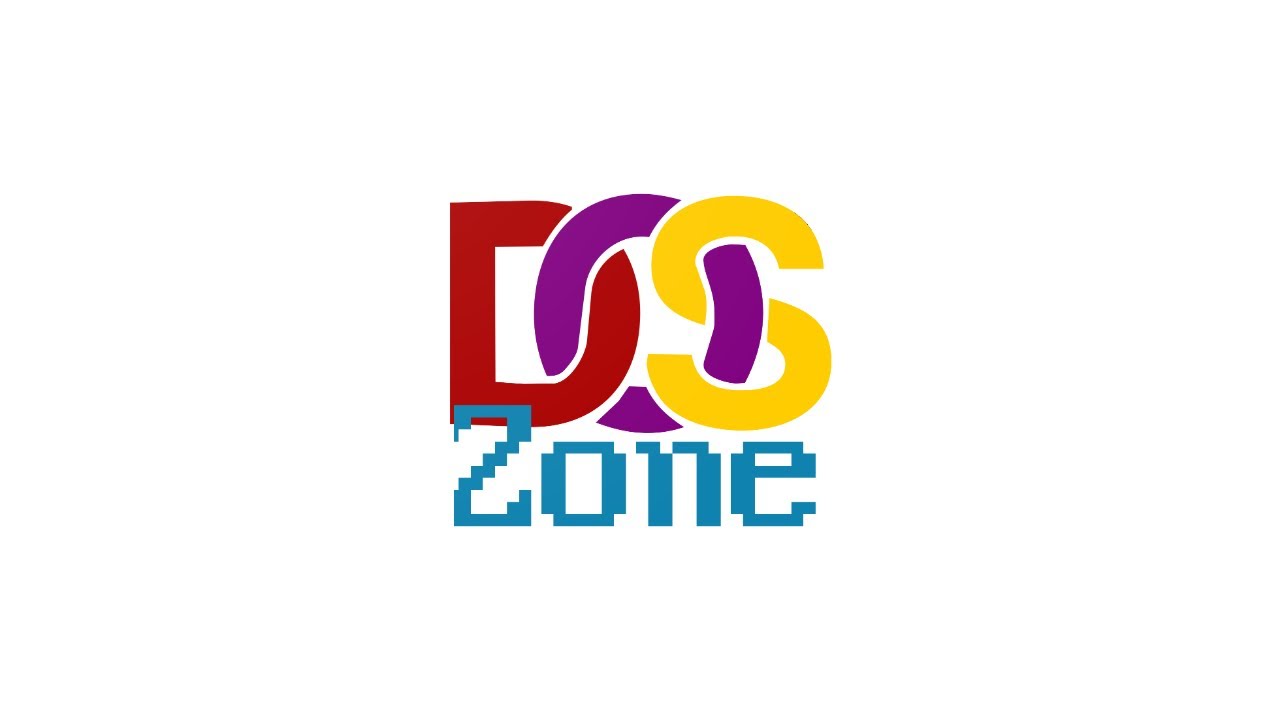 Features
Dos.Zone provides minimal basic functionality for anonymous players. You can use it without registration, but some advanced features that are listed below require login.
Synchronization
All devices where you logged in are synchronized with each other, it means that all your favorite games, configuration and customization are stored on the backend and shared between all your devices.
Game progress storage
For non logged users progress is stored in browsers local storage. It works fine while you play in a single browser, but if you change the browser of device progress will be lost. This type of progress storage is non recoverable.
For logged users game progress is also synced with backend, and shared between all your devices. It means you can play on PC and then continue playing on Mobile for example.
Turbo mode
Turbo mode is only supported for logged users. This mode can help to play games that require a powerful CPU, like C&C or Diablo. For each user Dos.Zone provides a free 30 min session of Turbo mode everyday.
What if there is no browser version for my game?
Don't be discouraged, this is a great chance to help community! Follow this topic to create playable version of game and add it to database.
What if my favorite game is missing?
Our database is community drived. Database sources is here. Report about your problem and we will try to solve it asap.
Dos.Zone logo